After years of fox hunting and showing as a junior and amateur, Patty started Rolling Acres Show Stable in 1982. Patty has trained champions from small ponies and short stirrup divisions to amateur-owner and junior hunter titles.
She has a unique talent of matching a horse with a rider and making them a successful, competitive team. Patty also manages the sales and leasing duties for the show stable.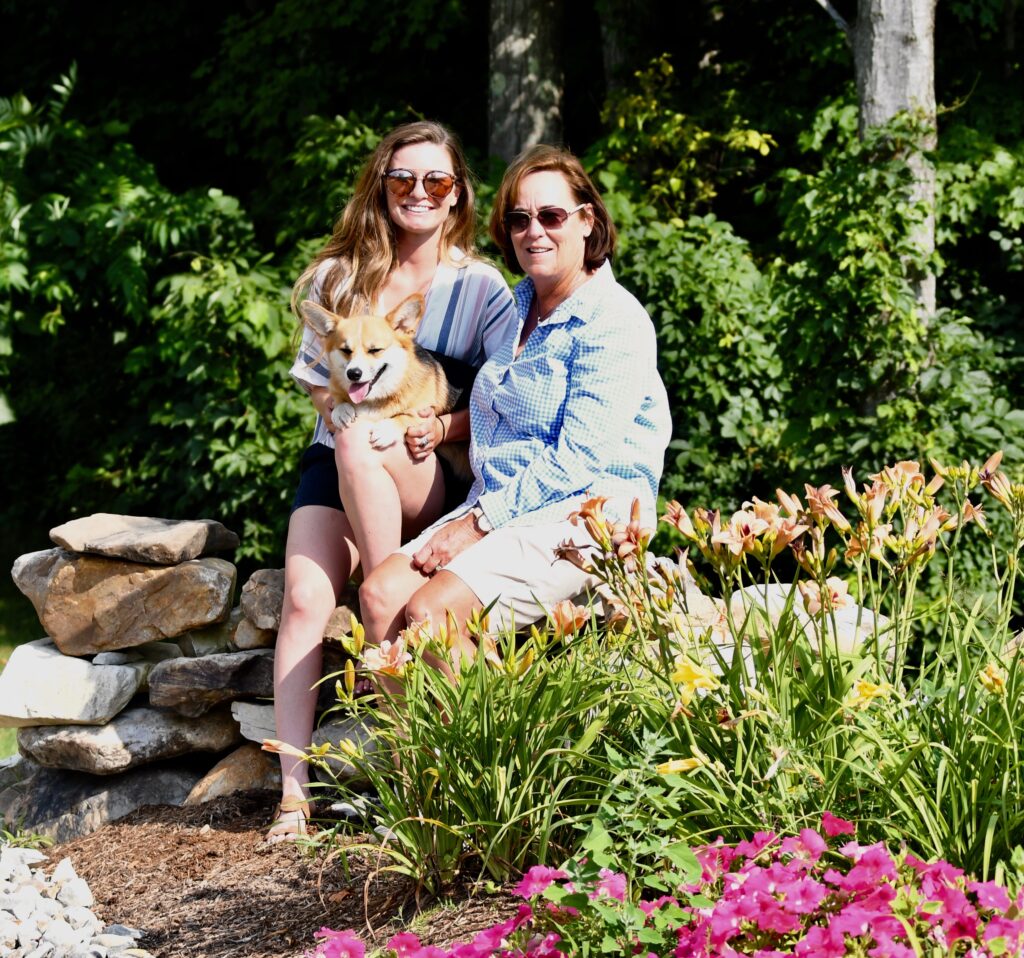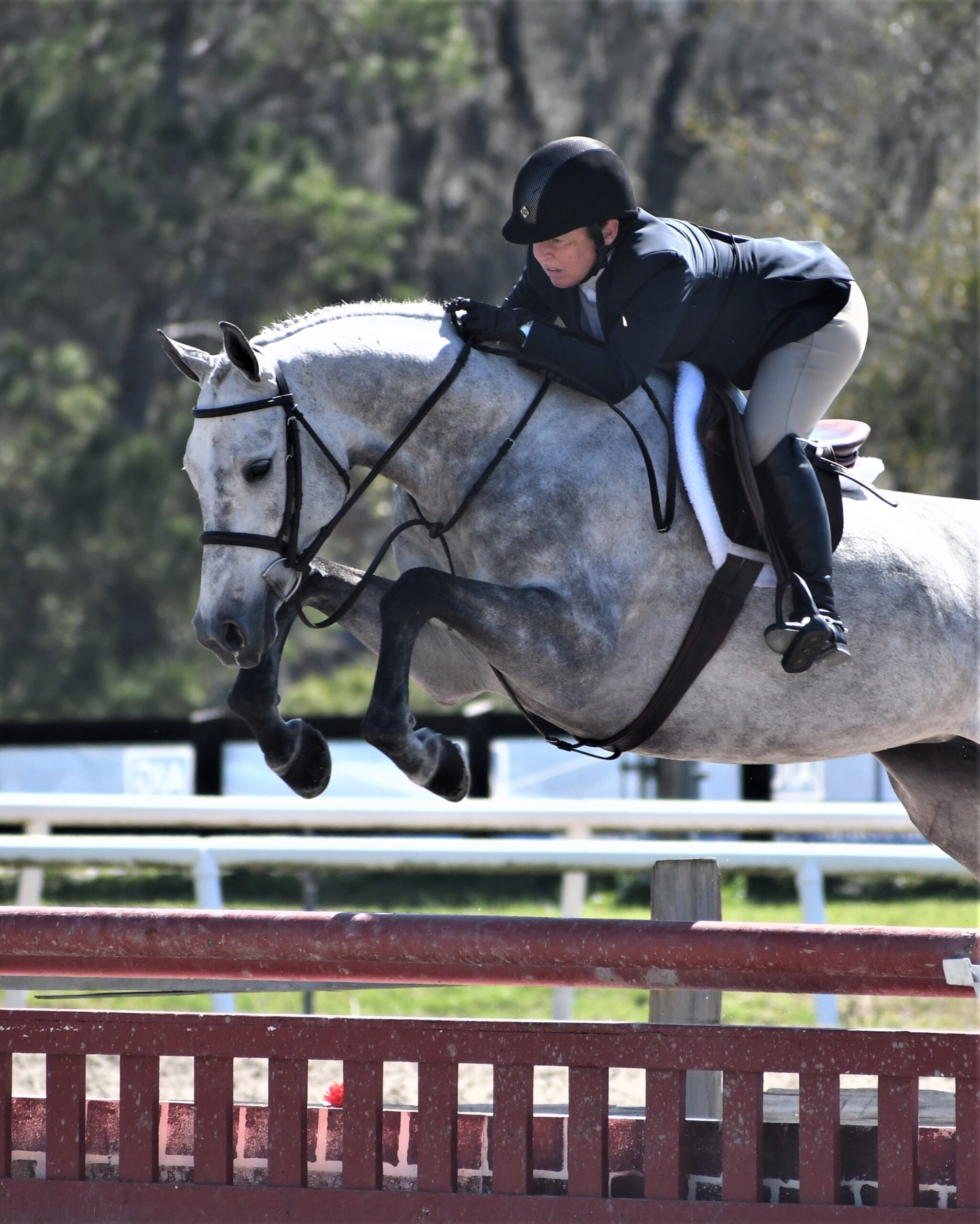 Mary Lisa Leffler, Rider & Trainer
Mary has been a professional rider since 1994. Prior to her professional career, Mary was an accomplished junior and amateur rider. A few of her amateur highlights include retiring the amateur owner hunter championship trophy at Devon and Harrisburg. 
As a professional rider, Mary has broken into the Grand Prix jumper ranks as well as maintaining her superior hunter rider status. Mary has won more than 25 Grand Prix events. 
As a trainer, Mary has students successfully competing in the children's and adult jumpers as well as the junior jumpers and hunters.
Mary is an 'R' Hunter and Equitation judge.
Sheryl Sutherby,
Show Manager, Trainer & Bookkeeper
Sheryl has been a showing customer with Rolling Acres since 1995 and then joined the Rolling Acres Team in 2001 as an employee. After earning her BS in Computer Science from the University of Maryland she decided to leave corporate America and follow her passion with horses.
Sheryl is also a 'R' Hunter and Equitation judge and a USHJA Certified Trainer.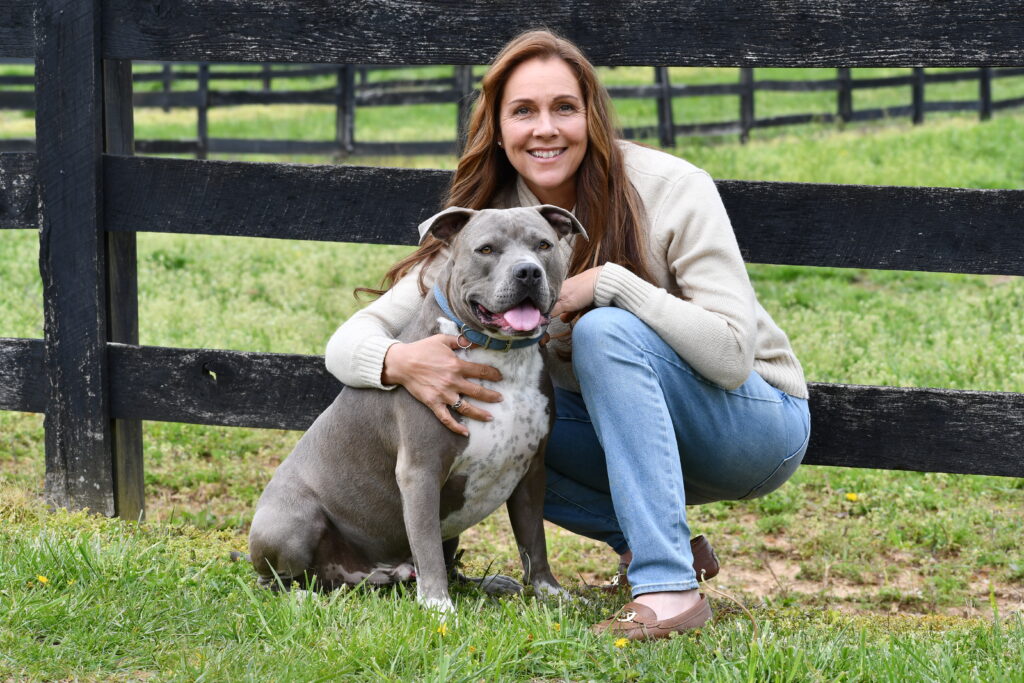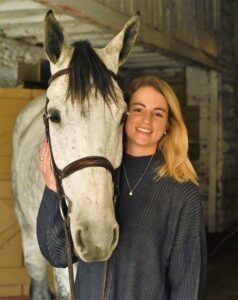 Addie Jabin, Barn Manager
Addie graduated from Goucher College with a degree in Psychology and decided to join the Rolling Acres Family in 2014. Addie has been riding since she was 4 and was a key member of Goucher's IHSA team during her college career, earning a spot on the national team 3 out of 4 years.
Addie earned top placings in the NAL and WIHS Adult Hunter Finals in 2018. She now competes in the Adult jumpers and foxhunts with Goshen Hounds.
Addie's passion for the well-being of the horses is a huge asset to the Rolling Acres Team.
Ashley Foster, Rider & Trainer
Being the daughter of Patty, Ashley has been riding since she could walk. Showing since she was on small ponies, Ashley's riding accomplishments as a junior, include winning Maclay Regionals, competing at Young Riders and Prix de States, as well as being champion in the junior hunters at WIHS, Capital Challenge, and the National.
Ashley rode for Auburn University's NCEA riding team, where she earned one National Championship Title, one SEC Championship Title, and was All-American, MOP, and NCEA rider of the month several times!
Ashley was Champion in the Amateur Owner Jumper division as well as named Best Amateur Jumper Rider at Pennsylvania National in 2018.
She joined the professional team at Rolling Acres Show Stables in 2019. She is now competing in the Grand Prix's alongside Marylisa!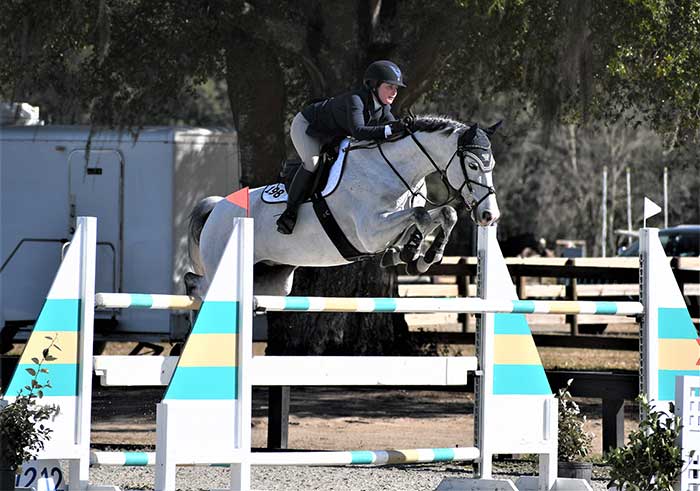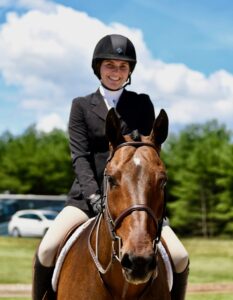 Anna Claire (AC) Smith,
Assistant Rider, Assistant Trainer, Groom
Anna Claire graduated from Auburn University with a major in Communications and a minor in Sports Coaching. While at Auburn, she rode on the NCEA Equestrian Team and contributed to two National Championship Titles and one SEC Championship Title.
Anna Claire rode with Rolling Acres throughout her college career. In 2019 she finished 2nd in Ariat Medal Finals aboard Rolling Acres own Axtrex. She turned professional in 2020 and began working for Rolling Acres soon after.